Featured Window Film Designs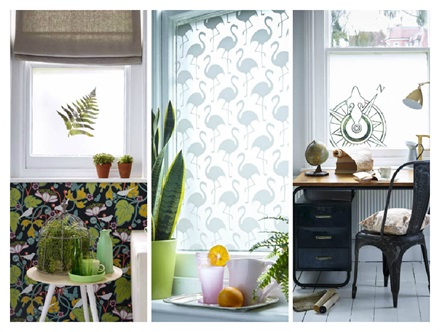 Welcome to our "Now Trending" section, designed to showcase some of our newer designs and inspiring patterns in one easy to navigate location.
The patterns featured here include a range of some of our most exciting products, including examples from our exclusive MissPrint window film collection, stylish white printed designs and cut frosted patterns.
Simply click on the product of your choice for more information. You will then be able to enter your sizes and for certain products the position of the pattern. Each panel is created to your exact specifications meaning each order is genuinely bespoke.
Every order is created using the highest quality films, state of the art print and cut technology and is hand finished, prepared, boxed and dispatched by our in-house print and graphics team.
So, whether you are looking for window film with a butterfly design or bathroom privacy window film, The Window Film Company are here to help... You can even buy online in just a few clicks!
My Favourite Products (0 items selected)
Below are the products you have favourited. Click view all favourites to view selected products in a new window.