Solar Control Window Films to Buy by the Metre
Buy solar film for windows and solar reflective window films for solar control
This is our range of solar control window films. Each film delivers a slightly different appearance and level of performance, with each product providing a durable and long lasting solution. As well as helping to control heat levels, solar control films will deliver additional benefits such as glare reduction and fade mitigation.
The solar control films available are listed below. Please click on the window film of your choice for more details, for information on sizes and prices.
Working samples of each film type are available, if you would like to receive one, please fill in the form on our contact us page, including details of the film(s) you are interested in.
It's important to note that not all window films are suitable for every glazing type. To check that your film choice is appropriate for your glass, please consult our glass compatibility chart. If you are in any doubt as to the suitability of a particular solar control film, please contact an Account Manager for further advice.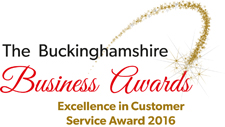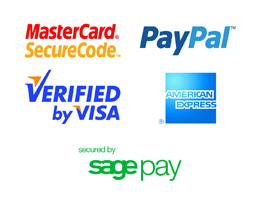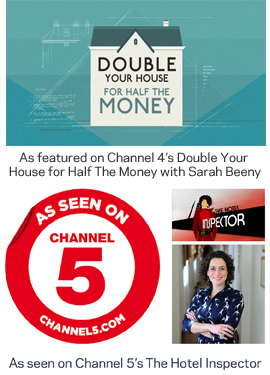 My Favourite Products (0 items selected)
Below are the products you have favourited. Click view all favourites to view selected products in a new window.