Solid Coloured Window Films
Vision blocking solid colour window films for glass to buy online
Solid Window Film can be used to totally block out a window. The solid opaque films can totally stop vision through the glass, which is perfect for privacy or if you are looking to screen off a storeroom or hide a false wall.

There is a range of 22 colours which are available to buy for fast delivery. Please select your required colour from the list below and then choose how many metres you would like on the roll.

Easily applied to glass using soapy water and it can then be trimmed to the frame using a sharp blade.
Please be aware that dark colours are not suitable for double glazed windows or laminated glass. Please check our glass compatibility chart for full details. If you still are unsure, please call us on 01494 794477.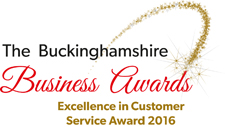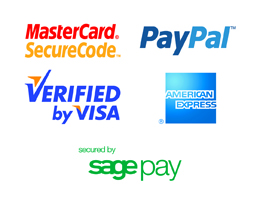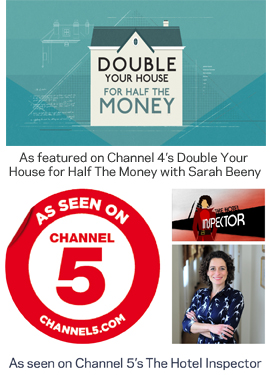 My Favourite Products (0 items selected)
Below are the products you have favourited. Click view all favourites to view selected products in a new window.