Plain Frostbrite Frosted Window Film Cut to Size
Frosted window film, plain Frostbrite® cut to size is the easiest way to add privacy and obscure your windows.
The frosted window film will be computer cut to your sizes so you should not have to worry about trimming the film to the window frame.
Please click on the image below and you will then be able to enter the size of your glass and get a price instantly. Add the frosted window film to your basket and you can then confirm your order straight away for fast delivery.
Plain frosted window film gives your windows a similar look to etched glass or frosted glass, to give privacy or block an unsightly view, without blocking out the natural light. Frostbrite is easy to apply to any smooth glass surface using soapy water and a few household tools.
Please note that not all white frost or decorative window films are compatible with all glass types. Check our Glass Compatibility Guide or contact an account manager for more information. (Document is in PDF format)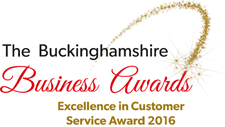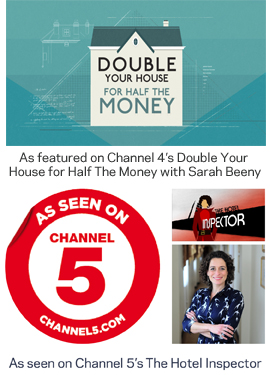 My Favourite Products (0 items selected)
Below are the products you have favourited. Click view all favourites to view selected products in a new window.