Frostbrite Frosted Window Film Designs & Patterns
Please scroll down the page to view our full range of Frostbrite frosted window film designs. You can view an enlarged version of each design by clicking on the magnifying glass icon.
For many of the styles, you can decide where you want the design to appear. If this option is available, you will be able to choose the appearance of the pattern by selecting from a drop down menu. In each case, the pattern will be cut out from the frosted window film, allowing vision through the patterned area,
To order, all you will need are the sizes you require. Our frosted window film patterns are computer cut to your exact specifications, so please be as accurate as you can.
Each order is supplied with a plastic squeegee to aid installation, along with easy to follow printed fitting instructions. There are also comprehensive instructional videos, providing you with a step by step visual guide to how to fit your frosted window film.
Please note that not all films are compatible with all glass types. Check our Glass Compatibility Guide or contact an account manager for more information. (Document is in PDF format)
As well as these window film designs and patterns, The Window Film Company also offers a range of stylish patterns and designs, printed in vibrant white ink - Take a look at our white printed frosted window films.
Frosted Window Film Designs To Buy Online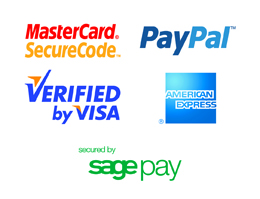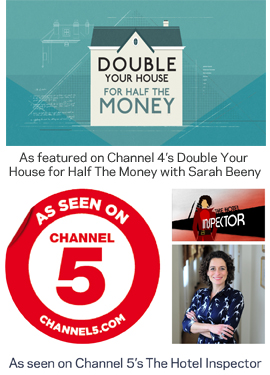 My Favourite Products (0 items selected)
Below are the products you have favourited. Click view all favourites to view selected products in a new window.