Tinted Window Film Available To Buy Online
Tinted window film and smoked glass effect tint window film range
The Window Film Company offers a range of car window tint film or smoked glass effect films that will provide your glass with a classic tinted appearance. Once applied, the film will deliver glare reduction, protection against the build-up of heat in your vehicle, as well as adding privacy and style.
Tinted, smoked effect films are usually used for installation to car windows but are not exclusively for automotive use. If you have the correct type of glazing, it may be possible to use these films in your home or workplace – please consult the glass compatibility chart to confirm the suitability of your glass.
We offer two types of tinted window film, with a range of different grades available. To purchase by the metre, click on one of the images below to explore the films available.
The Window Film Company also provide a service to professional car tinters, so if you are in the trade, please contact us on 01494 794477 for our full roll prices.
Please note that if you are intending to apply window film to your vehicle, you will need to ensure you are complying with the latest laws and guidelines. Before applying any tinted film, please also consult our glass compatibility chart to confirm suitability.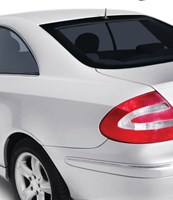 Black Pearl Autotint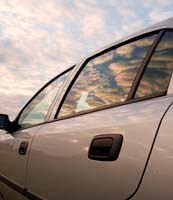 Economy Autotint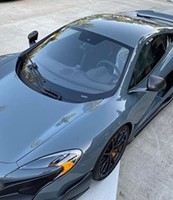 Madico ClearPlex Windshield Protection
View more
Add to favourites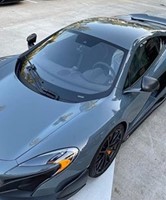 Madico ClearPlex Windshield Protection
Clearplex Protection Window Film provides an extra layer of protection for glass, absorbing the impact from debris thrown up by the road and helping protect against chips and cracks.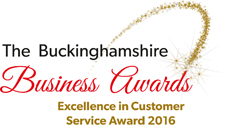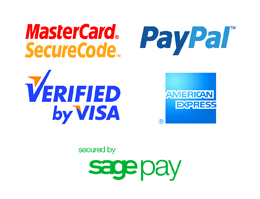 My Favourite Products (0 items selected)
Below are the products you have favourited. Click view all favourites to view selected products in a new window.