Buy Window Film from The Window Film Company
Window films to buy online for the home, office, conservatory, shopfront or workplace
The Window Film Company sell a unique and unrivalled range of window films for home office, conservatory or commercial premises. Whether you need mirror effect film for solar control, privacy frosted window film, decorative films for glass partitions or stained glass window coverings, we have a range to suit.
Our high quality window tinting films are applied in a similar way to adhesive vinyl, a bit like sticky back plastic or glass window film stickers. When applied to your bathroom window, for example, our adhesive frosted films give the effect of frosted glass, offering style and privacy. We're always adding more and more window films to the online store. If you need more info please look at our window film FAQ's or our how to fit window film videos.
Buy window film today and easily apply to virtually any glass window or door you wish. Each order includes written step by step instructions, and you will also receive a free plastic squeegee for use when installing your film.
Buy
Privacy Window Film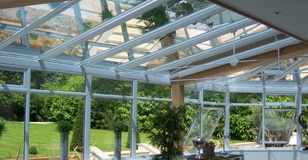 Keep
Your Conservatory Cool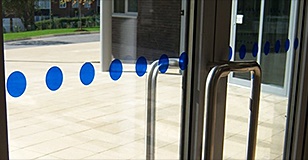 Glass Manifestation & Stickers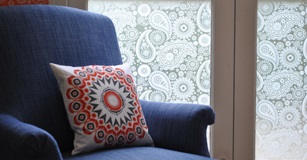 Buy
Mini Moderns Designs
Buy
Frost - Plain or Patterned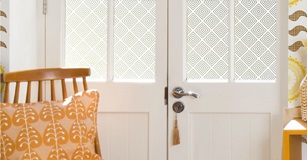 Buy
Layla Faye Designs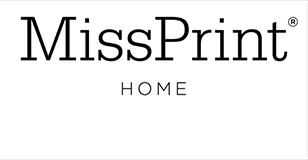 Buy
MissPrint Designs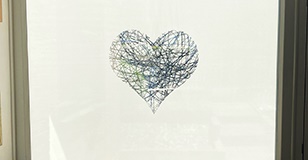 Buy
Frosted Film Patterns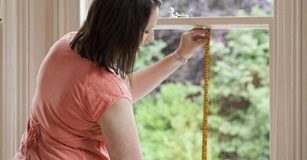 Buy
Film by the Metre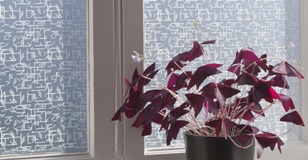 Buy
Kate Farley Designs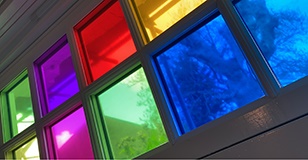 Buy
Coloured Window Films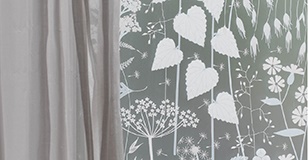 Buy
White Printed Designs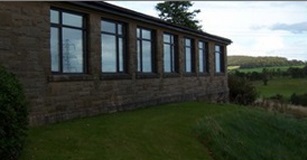 Buy
Solar Protection Film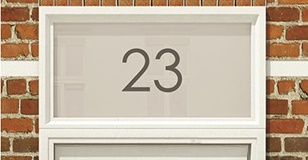 Buy
House Numbers & Text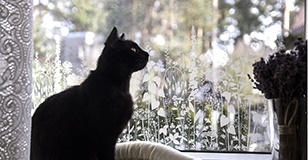 Hannah Nunn Window Film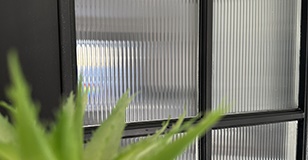 New!
Featured Designs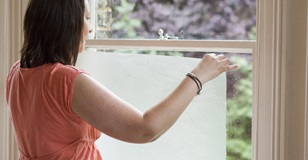 Buy
Pre-Cut Lengths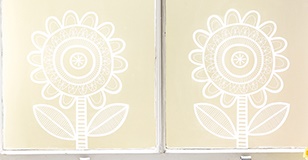 Jane Foster Window Film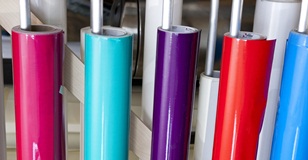 Buy
Full 30 Metre Rolls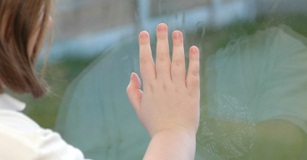 Buy
Safety Window Film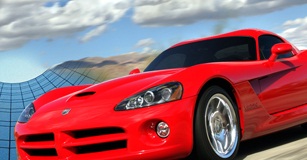 Buy
Tinted Auto Films