Buy Window Film from The Window Film Company
Welcome to our extensive range of window films for use in the home, conservatory or workplace.
This is the place to buy high-quality, long lasting and easy to install window films, available by the metre or cut to your specific sizes. Choose from one of the categories below, select a product and then enter the measurements you require to see your price. Each order is sent via courier to ensure rapid delivery, while you will also receive printed fitting instructions and a free application squeegee.
See below for our selection of solar control films, privacy solutions, safety and security products vinyl window films and stunning decorative collections.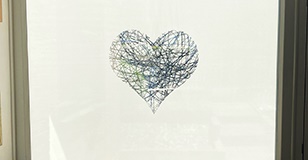 Buy
Frosted Film Patterns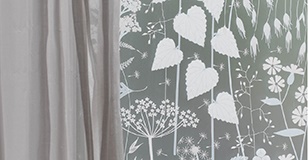 Buy
White Printed Designs
Buy
Frost - Plain or Patterned
Buy
Privacy Window Film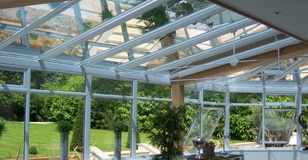 Keep
Your Conservatory Cool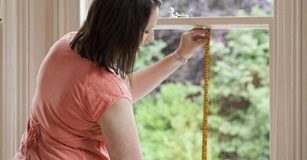 Buy
Film by the Metre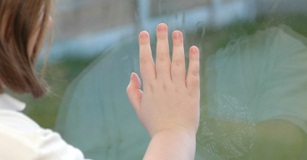 Buy
Safety Window Film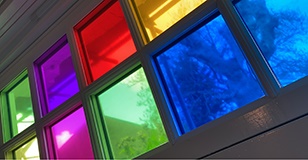 Buy
Coloured Window Films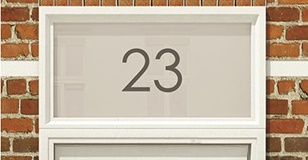 Buy
House Numbers & Text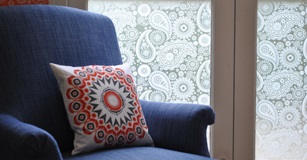 Buy
Mini Moderns Designs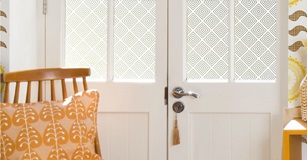 Buy
Layla Faye Designs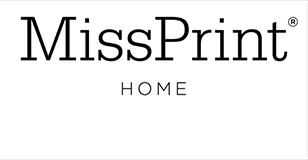 Buy
MissPrint Designs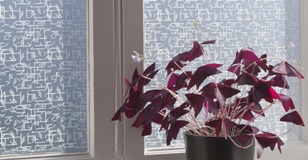 Buy
Kate Farley Designs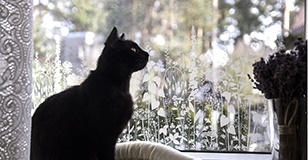 Hannah Nunn Window Film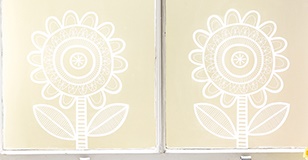 Jane Foster Window Film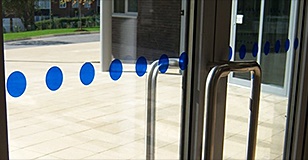 Glass Manifestation & Stickers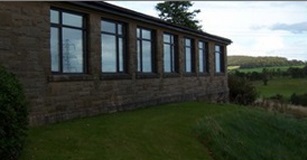 Buy
Solar Protection Film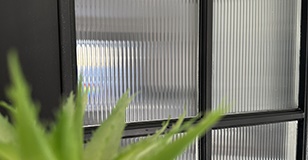 New!
Featured Designs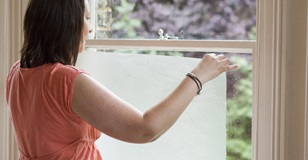 Buy
Pre-Cut Lengths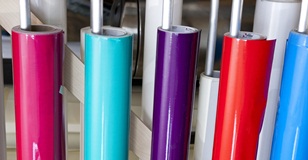 Buy
Full 30 Metre Rolls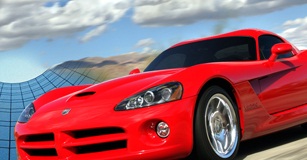 Buy
Tinted Auto Films