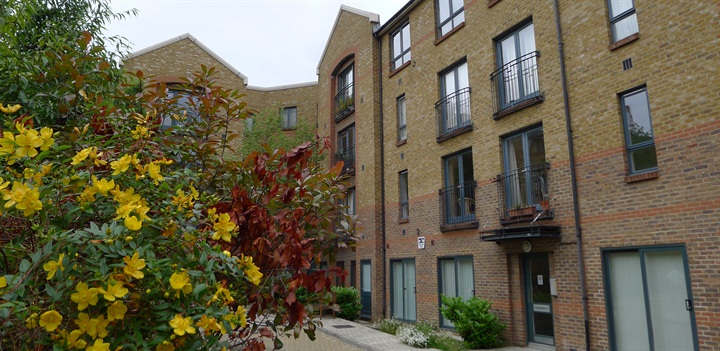 Safety Film for BBMV/Crossrail
Residential safety window film installation for glass safety by The Window Film Company
The crossrail project is the biggest construction undertaking in Europe, with over 7,000 people working on creating a new rail link under the busy streets of London. Some of the drilling took place in relative proximity to residential areas, and as a precautionary measure it was decided to apply safety film to a number of nearby properties.
The Window Film Company fitted 100 Micron Safety Film; a clear film that when professionally installed brings glazing up to safety standard, meeting the BS EN 12600 standard. This safety film ensures that if the glass does break, it does so safely, preventing any sharp shards from falling in on themselves.
Safety film is suitable for both internal and external application, with an internal application resulting in a longer effective life. To ensure maximum efficiency it was decided that the film should be applied internally. The clear nature of the film ensures that the safety standard would be met without sacrificing vision; and important consideration for residential properties.
The Window Film Company were engaged to fit film to over 100 properties at Kempton Court in Whitechapel, London E1. To minimise the disruption, The Window Film Company made pre-arranged appointments and carried out each fitting at a time most suitable for each resident. Each installation was carried out by a fully qualified two man team.
For more informtation about the range of safety film offered by The Window Film Company, visit our safety film section.
Click here to download this case study as a PDF document.