MissPrint Window Film Designs for The Window Film Company
We're delighted to be able to offer a range of beautiful, stylish new designs created by renowned designers MissPrint.
MissPrint have been creating beautiful, contemporary and stylish designs for many years - using hand drawn illustrations to produce highly sought after fabrics, wall coverings and interior accessories. The MissPrint design team have created an exclusive range of designs which are available in a choice of finishes, allowing you to incorporate the iconic MissPrint look and feel onto your glass and glazing.
Each order is printed and cut in our in-house print and design studio, with every single piece of MissPrint designed film cut to your exact specifications before being hand finished, checked and carefully packaged.

These designs have been carefully selected and prepared by MissPrint to deliver the most elegant, stylish and impressive addition to your window possible, and they are available exclusively to customers of The Window Film Company.
Please note that not all films are compatible with all glass types. Check our Glass Compatibility Guide or contact an account manager for more information. (Document is in PDF format)
Browse and shop from the MissPrint window films range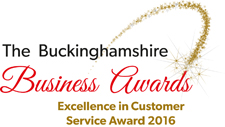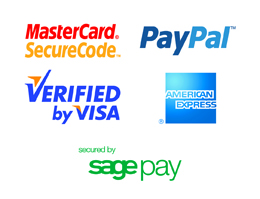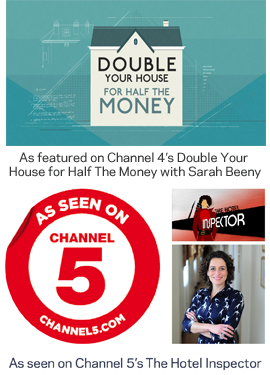 My Favourite Products (0 items selected)
Below are the products you have favourited. Click view all favourites to view selected products in a new window.