Decorative Window Film Patterns from The Window Film Company
Decorative patterned window film range for your glass and windows
Our patterned window films are easy to apply and perfect to add a new dimension to your windows and glass.
Giving a similar effect to etched glass and just as easy to install with soapy water, as other window stickers or window film, our decorative films are available in a range of geometric patterns, with designs to suit all tastes. Ordering couldn't be easier, simply choose the pattern you desire, along with the amount required.
All you have to do is cut the film to size and then follow our simple fitting instructions.
**Please be aware that all striped patterns run down the length of the roll** If you have any questions about the orientation of these designs, please call 01494 794477.
The glass window film will give your windows an instant facelift, transforming your glazing into an eye-catching, aesthetically pleasing feature. Why not find out more about our range of decorative patterned window film to obscure your glass?
For a detailed guide on how to fit this film, please see our video fitting instructions.
Please note that not all films are compatible with all glass types. Check our Glass Compatibility Guide or contact an account manager for more information. (Document is in PDF format)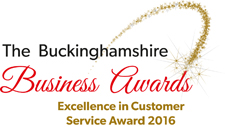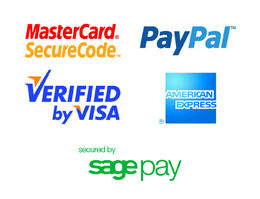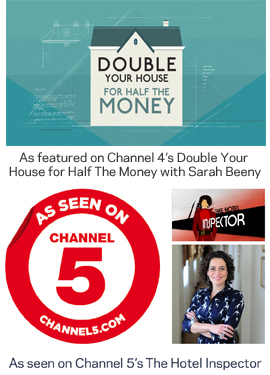 My Favourite Products (0 items selected)
Below are the products you have favourited. Click view all favourites to view selected products in a new window.