Window Film in High Risk Areas
Window film to assist with safety and security issues
Updated: November 25, 2019
It is a fact of life that in order to keep people and places safe, windows and glass can require additional safety and security measures. The Window Film Company offers a range of safety and security films including bomb blast protection film, and has over fifteen years of applying the film to some of the most important and security conscious places in the country.
Safety and security film comes in a range of finishes and grades, enabling The Window Film Company to supply and install a product that will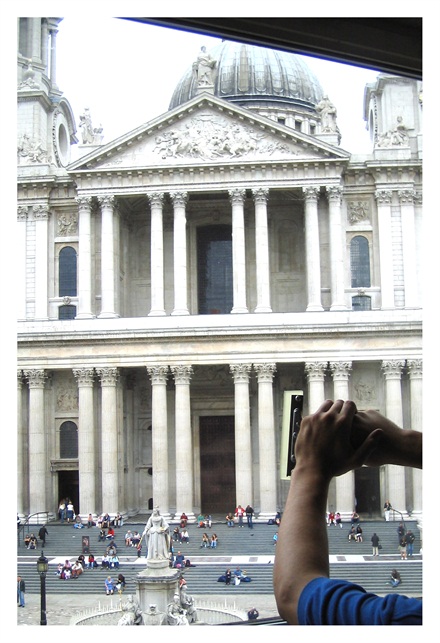 work on both a functional an aesthetic level. Our fully trained Account Managers are able to provide in depth advice and guidance as to the suitability of our range of safety and security films, whilst our teams of installers are experienced in fitting film in sensitive or high profile locations.
Safety and Security Film can take a number of guises. It could be privacy film to obscure specific locations or equipment and assets. It could be safety film, providing an added layer of protection to windows and ensuring that if a breakage does take place, it takes place safely. Security film is available in a range of thicknesses, protecting glazing from intruders, vandalism as well as accidental breakage. It could also take the form of bomb-blast protection film – a specialist film designed to help glazing withstand explosions.
The Window Film Company understands that every job has with it a very specific need, and we pride ourselves on the ability to match up the correct product for each individual circumstance. Having fitted film in sensitive locations such as the Tower of London, foreign embassies, the homes of high profile celebrities and individuals, army barracks and hospitals, The Window Film Company is uniquely placed to provide your glazing solution, no matter the location or situation.
Whatever your situation, and needs in respect of safety window films, we're on hand to help. To begin, give us a call. Our friendly team are always happy to help and have the expertise and knowledge to match you with the safety film solution that's right for you. Email us at info@windowfilm.co.uk or call on 01494 794477 and take the first step to complete peace of mind.
The Window Film Company are experienced at fitting specialist films in sensitive locations. Our fully trained installation teams guarantee both an excellent finish as well as a quick, efficient and non-intrusive service.