Tenders & Estimating Department
Window film tenders, project estimating and pricing
The Window Film Company has a dedicated tenders and estimating department, constantly on hand to ensure that your requirements and enquiries are dealt with quickly, professionally and efficiently.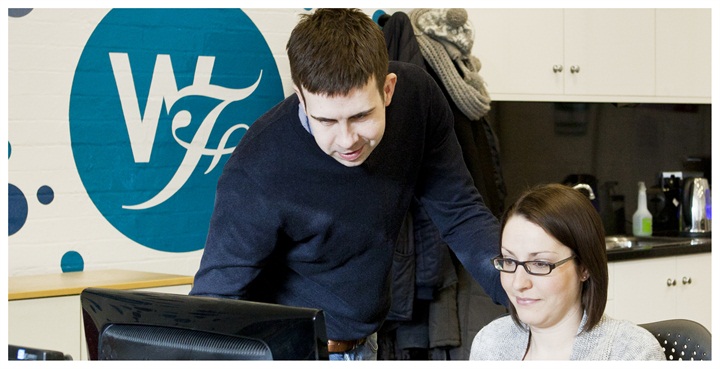 As a busy organisation, we realise that time is precious and that deadlines are often challenging. Our team will guarantee a quickturnaround when required, responding to your enquiry ahead of deadline, without sacrificing the attention to detail that is a hallmark of our success. Quite simply, we're here to help you.
Our estimating team have a wealth of industry experience and are able to work with scale drawings and architects plans to obtain the necessary information. The team are naturally equally at home working from a bill of quantities.
Our products are listed within the NBS specification for ease of use, but if another non-stock product has been specified we will source and deliver it at the best possible price. Where appropriate we will also provide advice and guidance on alternative products and solutions – there can often be additional benefits or savings when using alternate films.
When coming to The Window Film Company for an estimate or with a tender, you can be guaranteed a competitive price, a comprehensive cost breakdown and a rapid response, as well as any advice, help or guidance you may require. For more information, call 01494 794477 or email tenders@windowfilm.co.uk