UV Protection Window Film For Reducing UV Rays
Buy UV window film to give UV protection and reduce UV damage and fading
UV protection from the suns UV rays, which can have harmful effects on Skin and cause irreparable damage to fabrics, furnishings, ornaments and paintings. UV window films cut out 99% of UV rays helping to slow the affects of fading and the associated damages that can be caused.
The Window Film Company have a range of solutions to help with reducing UV light that offer different levels of protection from UV rays, including some virtually clear UV tint for windows. Please click on an image below to see more information on the particular window films.
Please remember that fading is not just the result of UV rays. Heat and Light are also factors. Please visit our Commercial Fading Information or Residential Fading Information.
We are able to send you a sample of any window film prior to purchase so that you can check you are happy with the appearance. Please fill in our contact us form by clicking this link for a sample.
Please note that not all films are compatible with all glass types. Check our Glass Compatibility Guide or contact an account manager for more information. (Document is in PDF format)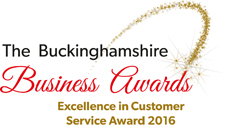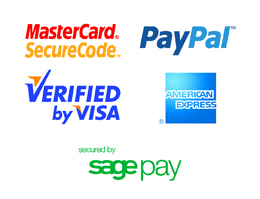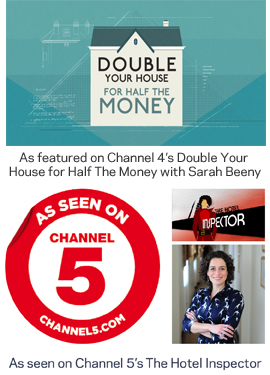 My Favourite Products (0 items selected)
Below are the products you have favourited. Click view all favourites to view selected products in a new window.