Window Film Pre-Cut Lengths.
In addition to our cut to size and by the metre products, we have made a number of our popular window films available in easy to manage pre-cut lengths.
Available in 2,3 and 5 metre lengths, these mini-rolls are a quick and efficient way of purchasing window film for DIY application to your glass.
You can choose from three main categories:
Frostbrite frosted film (For privacy or decoration)
Reflective silver film (for daytime privacy or solar control)
Safety film
All online orders qualify for rapid delivery, with standard (non-printed) orders made before 1pm (Mon-Fri) despatched the same day. Click on the categories below to choose your desired film.
Please note: Not all film is suitable for application to every glass type. For further information, please consult our glass compatibility chart, or call 01494 794477 for more details.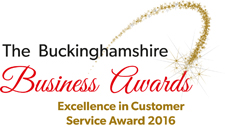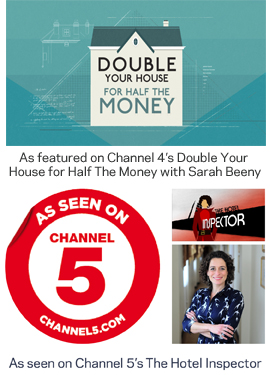 My Favourite Products (0 items selected)
Below are the products you have favourited. Click view all favourites to view selected products in a new window.