Additional Energy Saving Benefits of Window Film
What else can window film assist with other than reducing energy costs?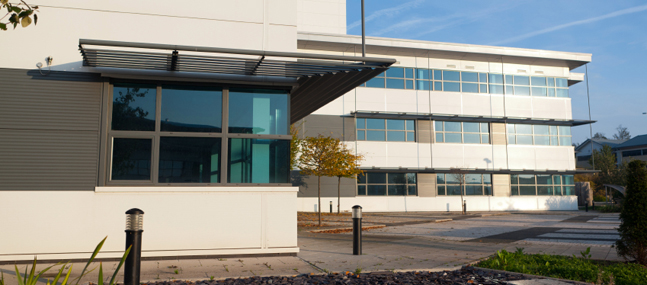 As well as cutting down on energy costs, reducing greenhouse gas emissions and lessening your carbon footprint, window film from The Window Film Company brings with it a host of additional benefits.
Whilst energy efficiency film will guarantee a more moderate, enjoyable temperature, it will also cut down on glare, allowing colleagues to focus on screens, equipment or colleagues even on the brightest of days.
The majority of films also provide high level protection against harmful UV rays. These rays are one of the main contributing factors to fading, so an application of window film can help protect furnishing or equipment from becoming damaged or faded. UV rays can also have an adverse effect on skin, so with many of the film supplied by The Window Film Company blocking out up to 99% of UV, the health benefits are clear.
Window film can allow for visibility inside and out, or can help in providing an element of privacy if required. The wide range of film on offer also means that film can be used to help improve the aesthetics of glass and windows.
Also if you are worried about safety, security or bomb-blast protection, our energy efficient window films can be combined with anti-shatter films in one application. This will give you all round protection at not much extra cost.
Whatever product you choose, you can be assured of the highest quality film and the best quality installation; The Window Film Company employs several teams of fully qualified and vastly experienced fitters.
All of the window films offered by The Window Film Company are available to purchase for DIY installation online, with the full range available to browse at www.windowfilm.co.uk/buy-online.
The Window Film Company also offers a nationwide window film fitting service, with our teams of fully qualified and vastly experienced fitting teams on hand to carry out a flawless fitting at your home or workplace. For more details on this service or any of the window films supplied and installed by The Window Film Company, please call 01494 794477 to speak to a member of our friendly team, or email info@windowfilm.co.uk.