Frostbrite ® Frosted Window Film to Buy Online
Browse and buy from our range of Frostbrite window film frosting
Frostbrite ® is a versatile plain frosted window film. When applied to your clear window glass, this white frosted window film does the same job as privacy glass or frosted vinyl and, also, has become one of the most popular contemporary interior design solutions around today. A durable, professional standard window film, Frostbrite will give your glass the appearance of sandblasted or etched glass, but with added style as well as privacy.
This frosted decorative window film, or frosted window vinyl, as some may refer to it, gives you a nearly instant frost etched glass look, and is easy to apply to any smooth glass surface, offering a white frost look and a bubble free alternative to net curtains, that does not block out the natural light.

The versatility of our Frostbrite frosted film, our #1 privacy film, makes it suitable for use in a wide range of situations, and our extensive choice of patterns and designs, combined with a number of different finishes means you can be sure the product will achieve the frosted glass result you desire.
Frostbrite frosted window film is a high quality and very durable window film privacy product, that consistantly out performs other adhesive vinyl and static cling films.

Online orders qualify for rapid delivery as standard, and the majority of orders placed before 1 pm are despatched the same day. Please note that printed patterns are despatched within two days. All orders are prepared by our in-house graphics and print team.

For full details of our range of glass window film, click on the product options below to browse designs, sizes and prices.
All orders will come with full fitting instructions and a free plastic squeegee to aid installation.
Please note that not all films are compatible with all glass types. Check our Glass Compatibility Guide or contact an account manager for more information. (Document is in PDF format)

*Conditions apply. Please see delivery details tab on your chosen product for further information.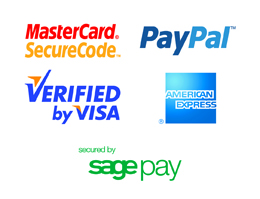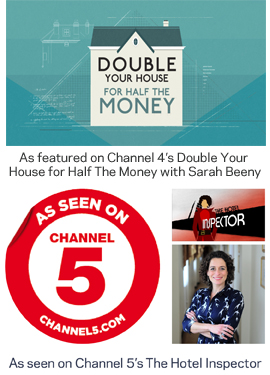 My Favourite Products (0 items selected)
Below are the products you have favourited. Click view all favourites to view selected products in a new window.