Stained Glass Window Film
Stained Glass Effect Window Film from The Window Film Company
The Window Film Company's range of stained glass effect window film provides a quick and effective way of adding colour to your glazing and windows.
Available in a number of different designs, unlike frosted window film, the window film stained glass effect will allow vision both ways, whilst completely refreshing the appearance of your glass.
We are constantly adding new window film designs to our range of high quality films, and it is important to note that all our stained glass window films are all created to a very high quality, much more durable than some film stickers or sticky back plastic self adhesive vinyl films, and very easy to apply with the supplied fitting tool and soapy water, and in our opinion our adhesive window films are a much longer lasting stained glass window film product than some of the cheaper, lower quality static cling type films.
Sold off the roll, all you will need to do is cut the film to the size you require before following our simple installation instructions. For comprehensive visual fitting instructions, please see our instructional video.
In addition to solutions for solar control, privacy and safety, The Window Film Company is also able to deliver stunning full colour stained glass effect printed window graphics. One project of note, provided a perfect showcase for our ability to create stained glass windows, using printed window film, with the stunning artwork of Martin Cottam reproduced and then installed at a Guildford church. Read more about this stained glass effect window film Church installation.
Please note that not all films are compatible with all glass types. Check our Glass Compatibility Guide or contact an account manager for more information. (Document is in PDF format).
You may also be interested in looking through our range of designer window films.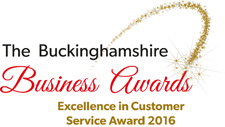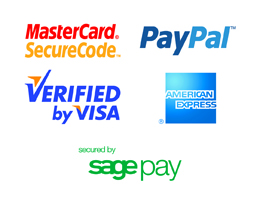 My Favourite Products (0 items selected)
Below are the products you have favourited. Click view all favourites to view selected products in a new window.