MERRY CHRISTMAS AND HAPPY NEW YEAR!
Dec 21 2018
The entire team here at The Window Film Company would like to take this opportunity to wish you all a Merry Christmas and a happy, healthy new year.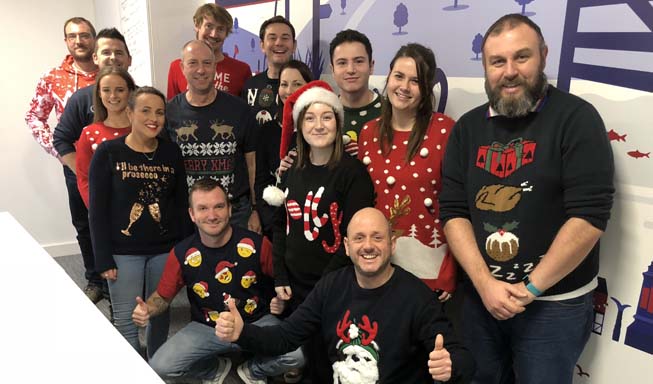 Thanks to everyone who has been in touch with us throughout 2018, we've enjoyed speaking to and working with such a wide range of customers and delivering on some inspirational and memorable projects. We're very much looking forward to continuing to serve you with your window film and printed graphics needs in 2019.
The office will re-open at 9am on Wednesday 2nd January at 9am.
Thanks again to all our customers both past and present and a very Merry Christmas from us all.