COFFEE AND CAKE FOR CHARITY
Sep 28 2018
The Window Film Company was proud to once again play a part in the World's Biggest Coffee Morning, with staff creating a host of delicious cakes, cookies and other tasty goodies to raise money for Macmillan Cancer Support.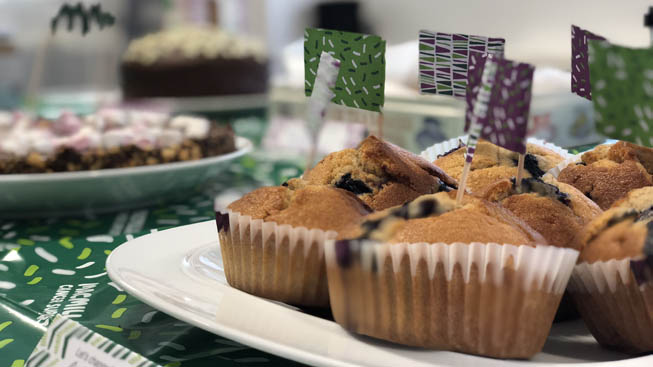 In speaking of the event, Managing Director Micky Calcott said:
"The event has proved to be a hugely enjoyable way of raising vital money for an incredible charity. We've taken part for some years now and there is always a great atmosphere in the office on the day. Looking at some of the delicious creations that have been brought in today, it's not hard to see why!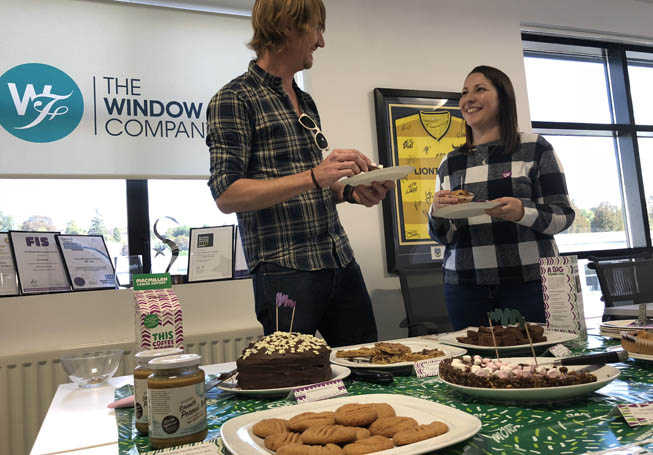 Macmillan Cancer Support is an incredible charity that does hugely important work for so many people, having a huge impact on a huge number of lives. It's a pleasure to be able to contribute something towards such a worthy cause"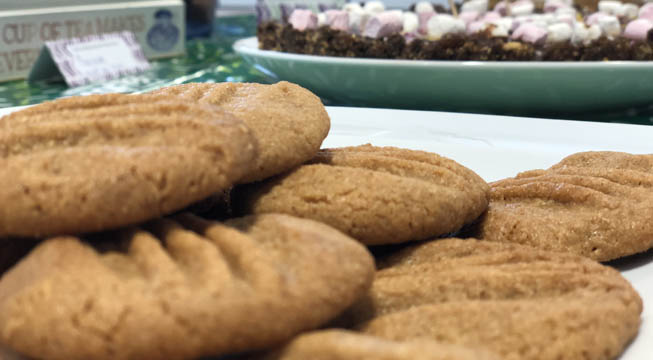 For more information about Macmillan Cancer Support and for details on how you can get involved in fundraising activities, visit www.macmillan.org.uk.