CHILTERN CHALLENGE... COMPLETE!
Aug 01 2019
Two window film-ers took on the Chiltern Challenge, and Completed it!
John and Brian, two colleagues from The Window Film Company completed an epic challenge, last weekend they walked a very testing 52 kilometre course throughout the Chilterns, raising money for the Willow Foundation in the process.
Brian Stratford and John Turner took part in and completed the grueling 2019 Chiltern Challenge, part of the Ultra Challenge Series of events on Saturday 27 July, hiking their way across a 32 mile course that saw them venturing through nature reserves, under forests, along ancient footpaths and up some of the Chiltern's famed hills.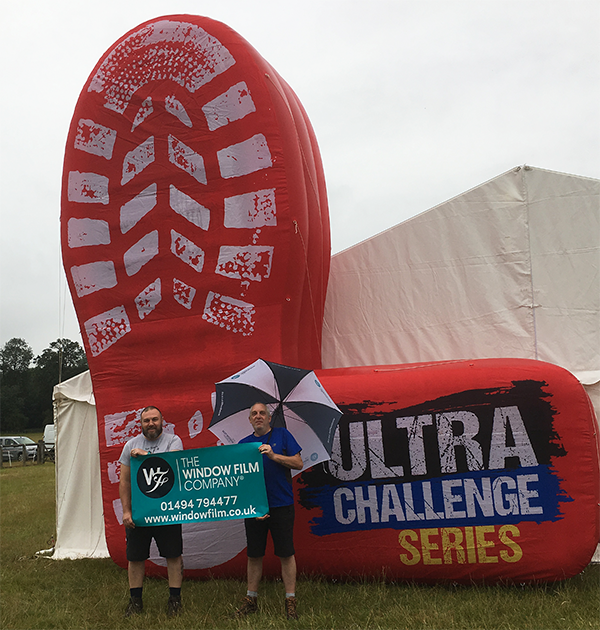 John and Brian, who are both a part of The Window Film Company's operations team took part in the event to raise funds for The Willow Foundation, which since being founded in 1999 has delivered more than 15,000 memorable days and events for young adults living with life-threatening conditions such as cancer, motor neurone disease, cystic fibrosis, muscular dystrophy and Huntingdon's disease.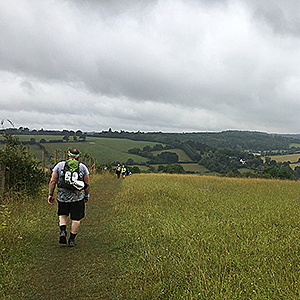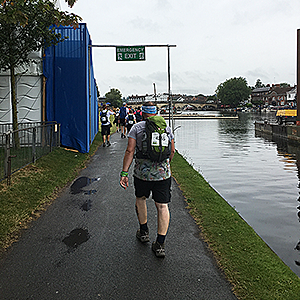 In speaking of the event and their achievement, Brian explained:
"First and foremost, it was great to raise money for a brilliant charity. It's an organisation that does genuinely special things, and we're glad to have been able to lend some support. The thought that we were doing it for charity certainly helped us out when our feet started to feel the strain later in the day!
The event itself was brilliant. There was a great turn-out, and everyone was in high spirits, helping each other along and making sure everyone stayed motivated and felt supported. There was a great atmosphere throughout, and that made a big difference whenever we started to feel the pace."
Brian's colleague John went on to say:
"While it was definitely a big challenge, the fact that it was such a beautiful route certainly made it more enjoyable. I can't say that I want to walk 30 miles through the Chilterns every week, but it really is a beautiful part of the world, and we really enjoyed this opportunity to explore while also testing ourselves and doing our bit for charity."
Having completed the event, Brian and John's fundraising page remains open, so if you'd like to make a donation you can do so here >> https://www.justgiving.com/Brian-JohnTrek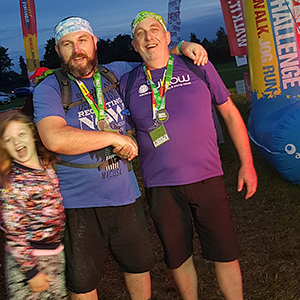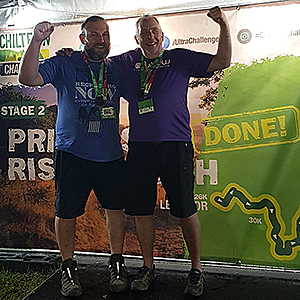 You can also find out more information about the Willow Foundation here >> https://www.willowfoundation.org.uk/
Brian and John completed the 52 KM Chiltern Challenge in an impressive 13 hours and 5 mins!