FABULOUS FROSTED FRONTAGE
Jun 21 2019
Printing onto frosted window film for fantastic privacy frosting graphics
Printing onto optically clear window film provides the perfect way of delivering stylish and intricate graphics, ideal for creating eye-catching displays on glass frontages. The Window Film Company recently completed a stunning example of this technique at a location in Greater London.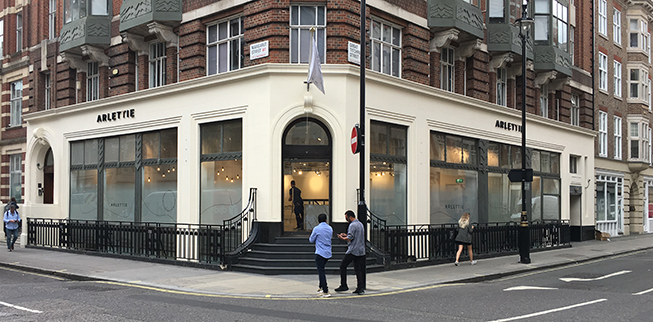 The brief was to deliver a custom created set of graphics that would deliver branding, a stylish new look and element of privacy for an extensive glass frontage. The Window Film Company was able to suggest printing onto optically clear window film as the most suitable way to deliver each of the required elements. The proposed solution would see a frost effect printed onto the clear film using state of the art print technology, leaving the patterned area clear to give the impression of a cut frosted graphic.
The graphics were given an extra flourish by incorporating a fade effect, with the frost appearance gradually giving way to a clear appearance.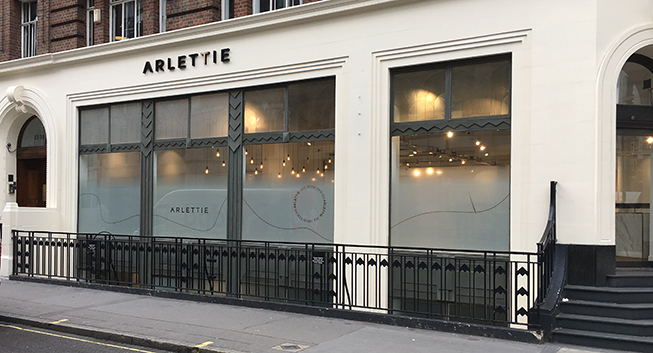 The plan was approved and the graphics were created by The Window Film Company's in-house print and graphics team. A total of eleven large panels were created, with care taken to ensure that the pattern flowed perfectly from one pane to the next. This meant ensuring that the gaps in between panels were taken into account when creating and cutting each panel.
The film was then installed to the interior face of the glass by a team of The Window Film Company's vastly experienced and fully qualified fitting teams. The window film was applied to the internal face of the glass, with the work carried out with the minimum opf fuss or disruption.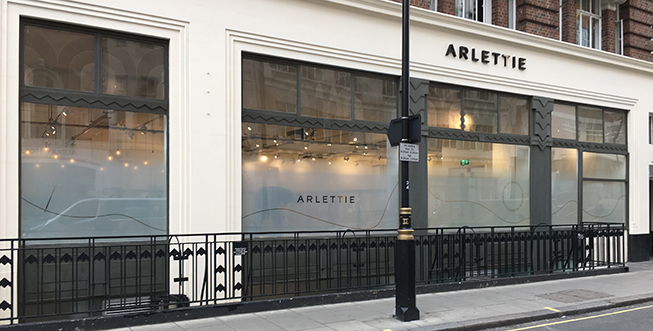 The finished project saw the appearance of the premises totally transformed, with the custom created printed graphics delivering a professional and stylish new look along with the required privacy.
For more information on how The Window Film Company can deliver on your printed graphics requirements, please contact a member of the team by calling 01494 794477 or email info@windowfilm.co.uk.