PERFECT PRINT AT PACE
Mar 22 2019
Full colour graphics for walls and other surfaces
By using fully customisable wallpaper, The Window Film Company is able to add eye-catching, full colour graphics to walls and other surfaces. It's a fabulous solution for delivering decorative elements or office branding – especially useful and effective when fitting out a new office.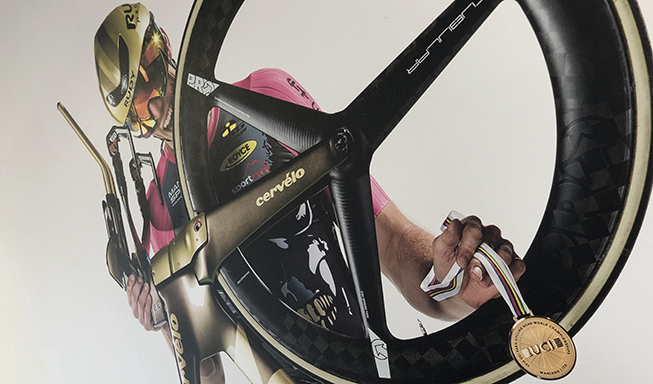 Having recently moved into new premises, Buckinghamshire based Pace Rehabilitation had a requirement for adding a new, welcoming and stylish look for their new facility. It was agreed that the project should incorporate a number of large-scale inspirational images as well as an application of a brand-lead design throughout the reception and corridor areas.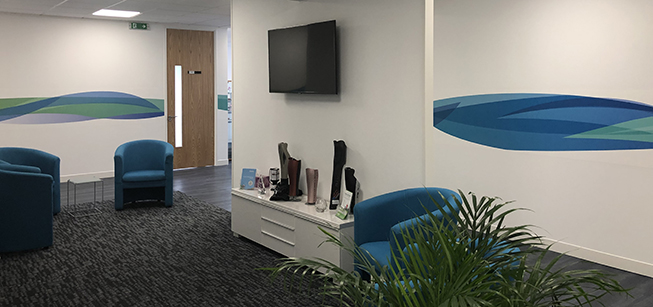 The overall installation would encompass six individual rooms including the busy reception area, as well as almost 30 linear metres of corridor space. Once complete, the new premises would be completely transformed to be professional looking, bright, welcoming and comfortable.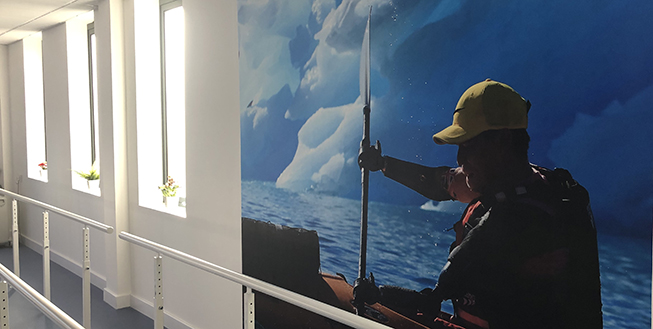 In the six treatment rooms there was to be a large format image, created from a full colour photograph, chosen to be both inspirational and aesthetically pleasing. Each panel was a different size, so a full site survey was undertaken to ensure that the dimensions were absolutely correct. This allowed The Window Film Company's in-house graphics team to create each individual panel to the exact dimensions necessary, with each panel being printed using state of the art wide format print technology, before being finished and checked by hand.
The branded graphics took the form of a multi-coloured wave effect, designed and printed to run seamlessly across each wall in the ground floor and reception area.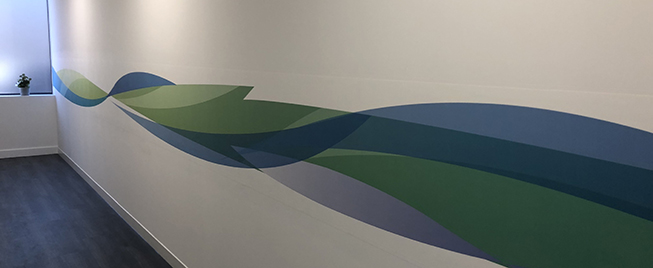 The installation was undertaken by one of The Window Film Company's fully qualified and vastly experienced fitting teams, delivering a striking, professional and welcoming look for the new premises.