FRIDAY FUNDRAISING FOR THE CHILDREN'S TRUST
Dec 11 2020
The Window Film Company is proud to have taken part in Festive Friday in support of the wonderful charity; The Children's Trust.
In exchange for a donation, staff at The Window Film Company HQ donned festive clothing to mark the annual Festive Friday event, held in support of The Children's Trust.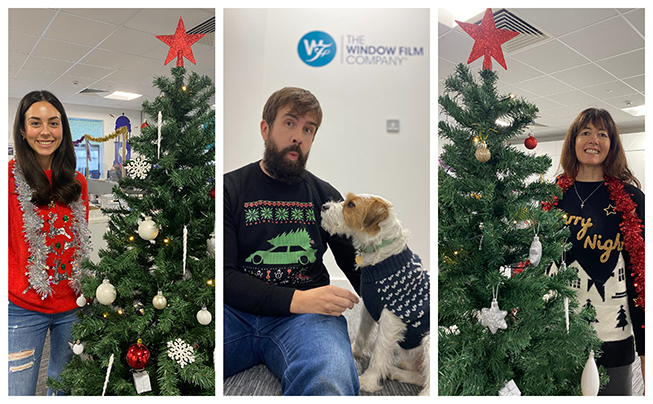 The Children's Trust is the UK's leading charity for children with brain injury and neurodisability. The organisation delivers rehabilitation , education and other services to help affected children, young people and their families.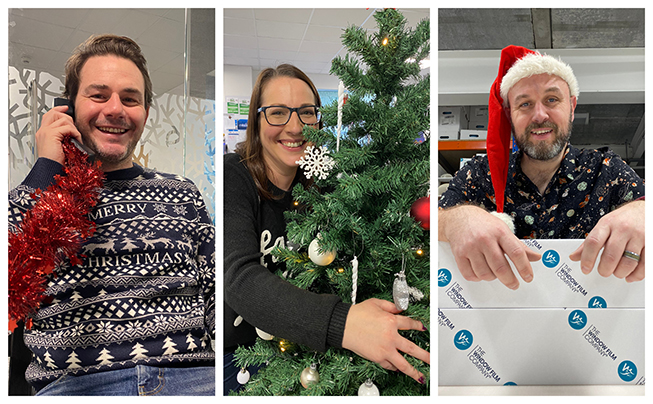 Each year 40,000 children in the UK are left with a brain injury after an accident or illness and the impact can be devastating. The Children's Trust aim to rebuild as many of their skills as possible, through play, exploration and laughter. The charity combines music, singing, arts and crafts, day trips and a host of other activities with a programme of therapy, healthcare and education, all carefully put together to allow the children to have fun as well as helping them regain confidence.
You can find out more about his special and vitally important charity at www.thechildrenstrust.org.uk