SHOPFRONT SAFETY
Jul 10 2020
The Window Film Company are experts in the supply and install of safety and security window film, and are proud to have completed a project for one of the biggest and most recognisable stores on the High Street.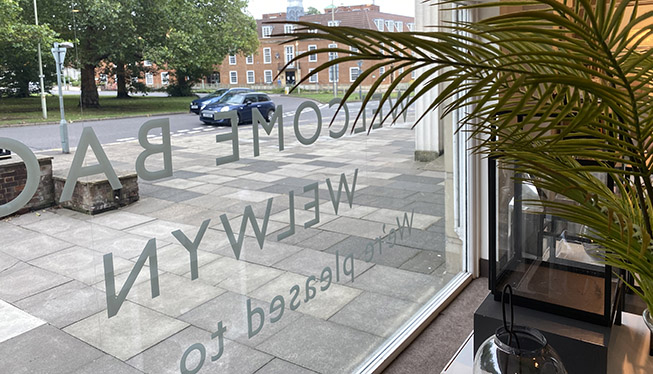 John Lewis in Welwyn Garden City, like so may of the world famous stores, benefits from a number of large outward facing windows, delivering the classic glass shopfront, in turn allowing for the use of regularly updated displays. The size and location of these extensive expanses of glass means that they need to meet appropriate safety standards.

An application of specialist window film by The Window Film Company's fully qualified installers will ensure glazing meets safety standards, doing so by ensuring that if the glass breaks as a result of accidental or malicious damage, it does so in a safe fashion.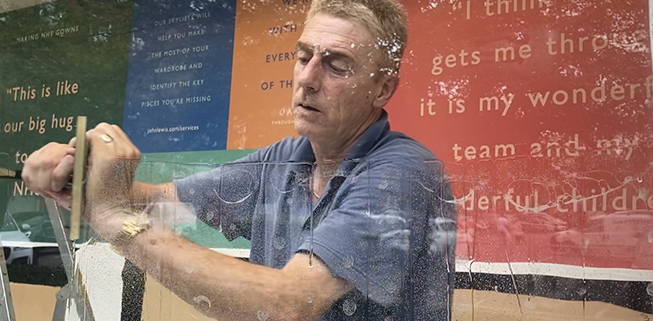 Safety window film is available in a variety of thicknesses and finishes (the film chosen for this project was 175 Micron) and works by holding the pane together in the event of breakage, preventing it from shattering into sharp shards and falling in on itself, creating a risk of both damage and injury. Safety film is clear in appearance meaning it is virtually undetectable once applied, making it ideal for use on shopfronts, where a view to the interior is of paramount importance.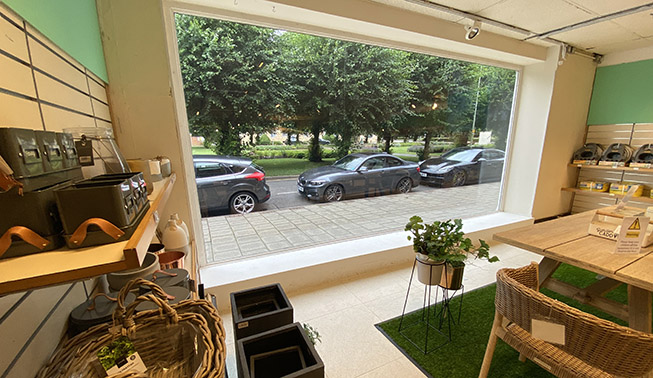 Window film was required for over 300 square metres of glass, with he film carefully installed by a team of The Window Film Company's fully qualified and vastly experienced fitters over a three day period. Once in place, the glass immediately met the relevant safety requirements, providing not only safety, but an added element of security.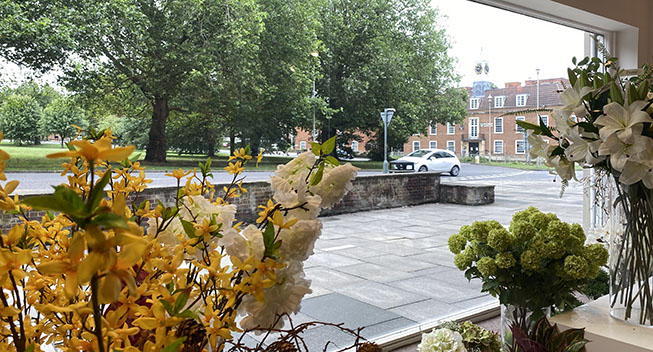 For more details on the range of safety and security window films supplied and installed throughout the country by The Window Film Company, please contact a member of the team by calling 01494 794477 or email info@windowfilm.co.uk.