KEEPING COOL AT HUEL
Jul 17 2020
The Window Film Company is proud to have completed a multi-film installation at the UK HQ of successful nutritional supplier, Huel.

Having been founded in 2014, Huel has quickly become a big success story, with offices in Germany and the USA in addition to a 10,000 square foot headquarters in Tring, Hertfordshire. It was at this main location that The Window Film Company was engaged to deliver a solution for heat and glare on the second floor, as well as providing a privacy film at ground level.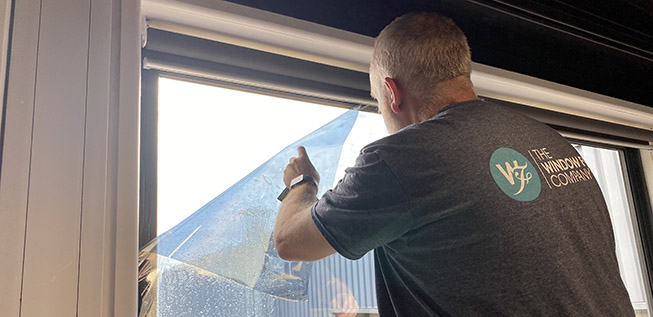 The spacious complex benefits from extensive glazing throughout, and while windows provide well known benefits including natural light and a view to the exterior, they can cause issues such as excess glare and heat. This was a problem for a part of the office, with staff having to deal with heightened temperatures during warmer days, in addition to glare that made it difficult to focus on screens, paperwork or colleagues.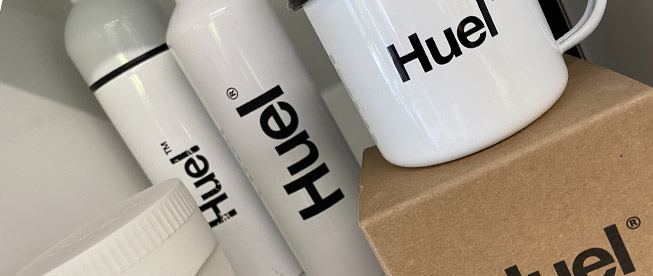 The Window Film Company was able to suggest Climate 35 window film as a suitable solution. A high performance solar control film, it is effective as soon as it is installed, delivering a reflective external appearance which serves to reflect away a portion of the sun's energy before it can pass through the glass and raise the temperature.

Climate 35 will reject up to 68% of the sun's solar energy and as an added benefit, also filters 99% of potentially harmful UV rays - the biggest contributing factor to fading. The film also reduces glare by up to 60%, immediately creating a more comfortable internal environment. All this is achieved without sacrificing high levels of excess light or blocking the daytime view from the inside out.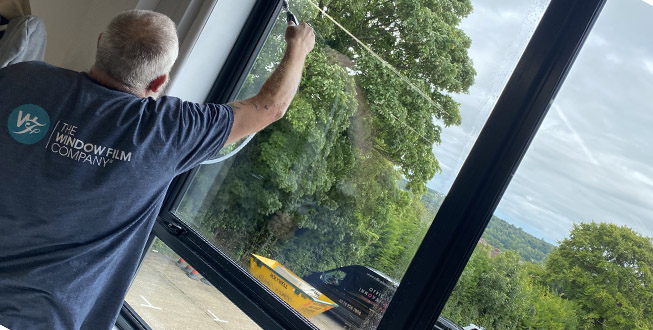 Elsewhere in the building, a privacy solution was required for an entrance area; something that would like stylish while also delivering comprehensive privacy. For this area, The Window Film Company installed Frostbrite frosted window film, a long lasting and durable film that once applied gives glazing the contemporary appearance of acid etched or sandblasted glass, blocking the view from both sides of the glazing without blocking natural light.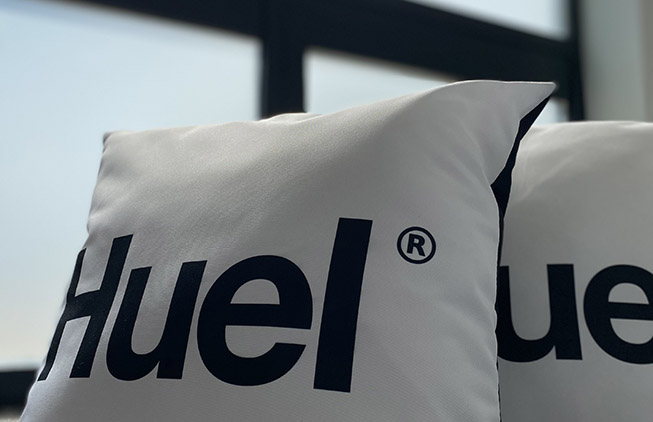 Both films were installed by a team of The Window Film Company's fully qualified and vastly installed fitters, delivering an aesthetically pleasing and high performance solution to both issues.

For more information on the solar control, glare reduction and privacy window films supplied by The Window Film Company, please contact a member of the team by calling 01494 794477 or email info@windowfilm.co.uk.