WE'RE OPEN AND HERE TO HELP
Nov 09 2020
Here at The Window Film Company we have worked hard to ensure a COVID-19 secure environment. This means we are able to continue operating in a safe and responsible manner, including carrying out installations and fulfilling orders completed online.
We have a stringent plan in place, which includes strict social distancing measures in the workplace, strict hygiene measures and regularly evaluated risk assessments. This work combines to make sure that we are doing all we possibly can to manage any risk of transmission.
Can I still place my window film order online?
Yes. You can continue to order window film from our website as normal. Your film will be prepared at our COVID-19 secure headquarters, with all work carried out with social distancing and hygiene measures in place.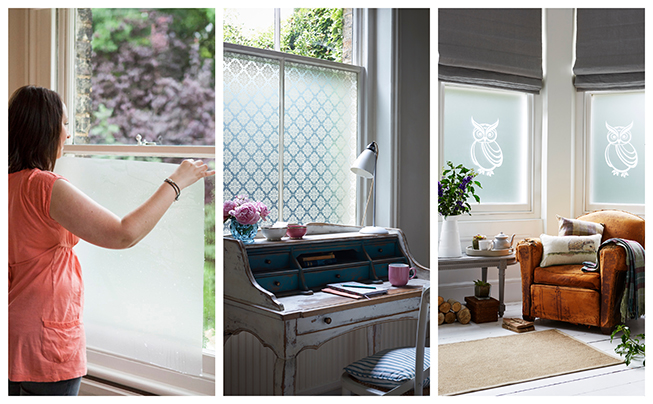 Your window film will be delivered via courier who will complete the delivery in line with all necessary guidance.
As always, your window film will come complete with a free plastic application squeegee and printed fitting instructions. You can also view step by step video fitting instructions at the bottom of each product page, or by clicking here.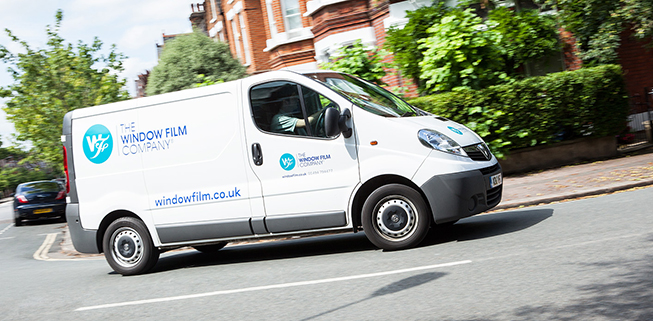 Are you still able to carry out window film installations?
Yes. Government guidelines state that we are able to continue carrying out installations in both commercial and residential settings. Full risk assessments are carried out for each job, with a range of pre-installation criteria needing to be met for a fitting to take place. These added measures are in place to ensure the safety of our customers and staff.
To discuss your window film requirements, obtain a quote, to proceed with an existing project or to find out more about our COVID-19 secure setup, please call a member of the team on 01494 794477 or email info@windowfilm.co.uk.
We're here and ready to help with all your window film needs, whenever you need us.