THE CLEAR CHOICE
Oct 16 2020
Fading is a year—round issue, caused by light, heat and UV rays and resulting in irreversible damage to flooring, furniture and belongings. An application of specialist window film from The Window Film Company can add a layer of protection.
The main causes of fading are natural light, heat and the biggest single contributing factor – UV rays. These three components combine to cause fade damage, with the harm often only becoming apparent when it's too late. The Window Film Company offers a range of films to mitigate against fade damage, with Clear UV the chosen solution for this residential installation.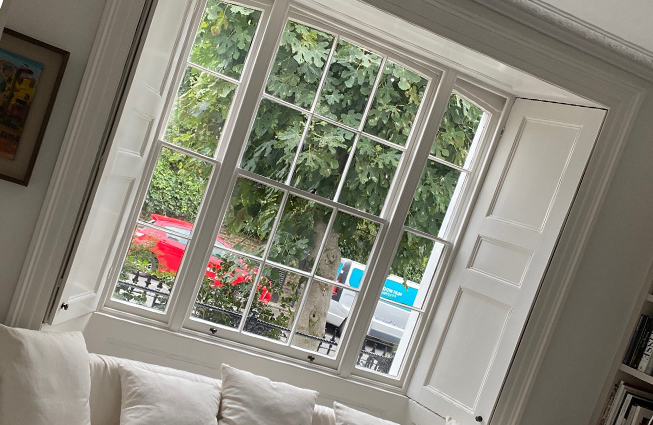 As the name suggests, Clear UV is an optically clear window film that is almost completely undetectable once installed. When in place, the film serves to block 99% of UV light, providing an invisible barrier to potentially harmful UV rays.
The film was installed to a number of windows throughout the property by a team of The Window Film Company's fully qualified and vastly experienced fitters, ensuring a perfect finish on each of the panes. Once in place, the film was effective immediately, serving to block almost all of the sun's UV rays without sacrificing natural light, the view, or changing the appearance of the glass.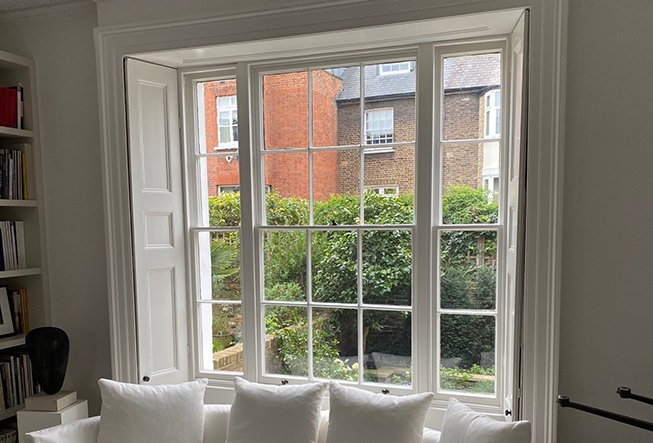 While Clear UV is an effective way of slowing down the fading process, it won't stop it completely. While UV rays are the biggest single contributing factor to fade damage, heat and light also play a part, with the only way to fully prevent fading being to block not only UV, but heat and light too. While this is an unsatisfactory and impractical solution in the majority of situations (The Window Film Company offers a complete blackout film for when it is appropriate) there are a number of window films supplied and installed by The Window Film Company that will cut out the majority of UV rays while also reducing heat and filtering out the harshest of the sun's natural light.
Fading is a real problem in both commercial and residential settings, with the damage usually not becoming clear until it is too late to do anything about it, so for help and advice on the best fade reduction window film for your situation, please call a member of our friendly team on 01494 794477 or email info@windowfilm.co.uk.