MERRY CHRISTMAS AND HAPPY NEW YEAR FROM US ALL
Dec 24 2021
Everyone at The Window Film Company would like to wish you a very Merry Christmas and a Happy New Year.
We're grateful to all of our customers for their tremendous support and custom during 2021 and look forward to working with you and supplying you with all your window film requirements during 2022.
We're looking forward to adding even more choice to our collection of window films, so as ever watch this space!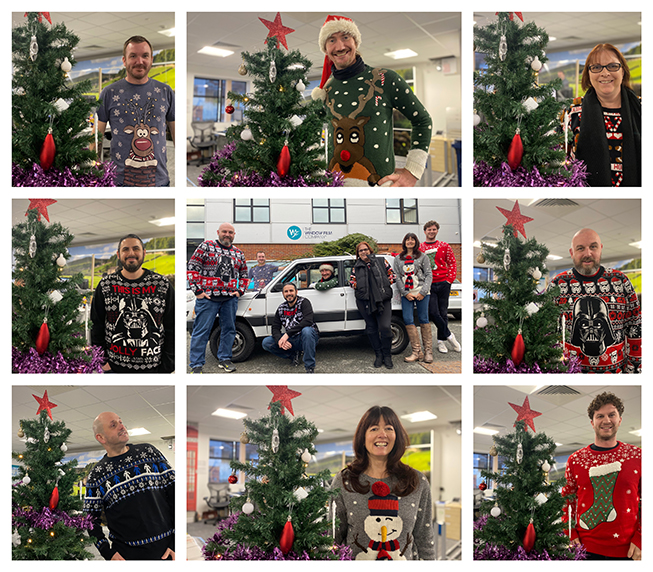 The office will be open as normal on Tuesday 4 January 2022, so until then, please feel free to email (info@windowfilm.co.uk) or leave a message (01494 794477) – we'll be in touch as soon as we return in the new year.
Once again, we wish you a peaceful and enjoyable festive season and we look forward to speaking and working with you again in 2022.