IT WAS (ALMOST) ALL YELLOW
Jun 25 2021
It was all yellow at The Window Film Company this week, as staff wore various items of yellow clothing in support of DENS, a Hertfordshire based charity that helps the homeless and those facing poverty.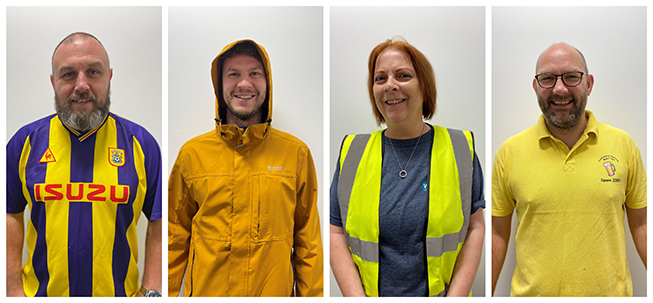 Staff wore yellow scarves, t-shirts, trainers, coats – even a high vis jacket, in support of the charity's "Go Yellow Week" which ran from 21-27 June 2021. Across the region individuals and groups got involved in yellow themed activities, whether it be the baking and selling of yellow cakes, decorating homes and offices or, like the team at The Window Film Company, grabbing whatever yellow clothing they could find and wearing it for the day.
DENS was formally established as a charity in 2003, providing a permanent night shelter as well as protection and professional support for those in need and the vulnerable. Since then, the offering has expanded to include a day centre, a foodback and a purpose-built temporary accommodation unit for single homeless people.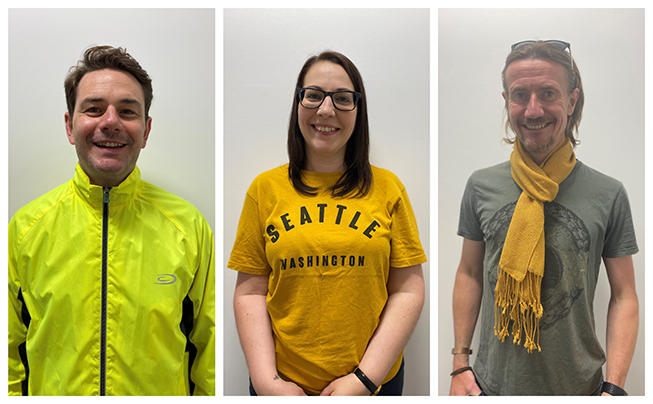 In speaking of The Window Film Company's involvement, Managing Director Micky Calcott said:
"Whenever possible we like to support local charities and initiatives. The work that DENS do in the community is absolutely invaluable to so many people, so it's a privilege to be able to support them during their go yellow week.
Several members of the team have raised money for DENs previously, taking part in a sponsored sleep out, so we're grateful of this opportunity to stay involved. The only surprise was that with a number of Watford FC fans in the office, we didn't see any Hornets' shirts on display!"
For more details about the important work carried out by DENS in the Dacorum area, please visit: www.dens.org.uk